Spruce Hill
, located in West Philly, has been one of the fastest-appreciating neighborhoods in the city over the past few years. It gives residents a dense urban feel and provides incredible benefits to those who choose to live here. It is ranked as one of the best places to live in the city and state. Residents enjoy a unique combination of architecture, restaurants, and green spaces. Because of its prime location in the city, what is not available within the neighborhood is just a short trip away, including fantastic sites to explore.

For those interested in purchasing Spruce Hill real estate, the area promises excellent educational opportunities for children, family-friendly activities, excellent dining options, and the ease of walking to most locations within the neighborhood.
Superb educational opportunities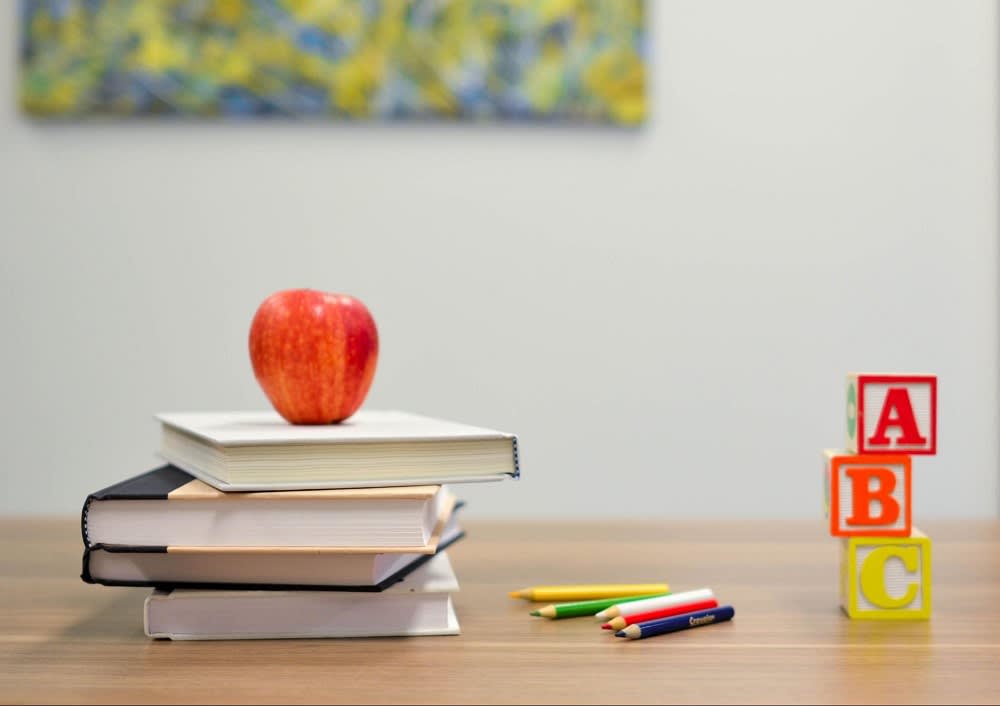 For those raising a family, Spruce Hill offers access to ideal educational systems. The Girard Academic Music Program is a college prep school exclusive to those in grades five through 12. It fosters a state of readiness for moving on to the next step while allowing students to major in music. The Science Leadership Academy is another college prep-style school focusing more on inquiry-based learning. The curriculum is based on science and technology, but the emphasis is placed on preparing the students for the next level of education and stepping out into the world. Other schools of note in the area include the Julia R. Masterman Laboratory and Demonstration School and Central High School.
A charming outdoor space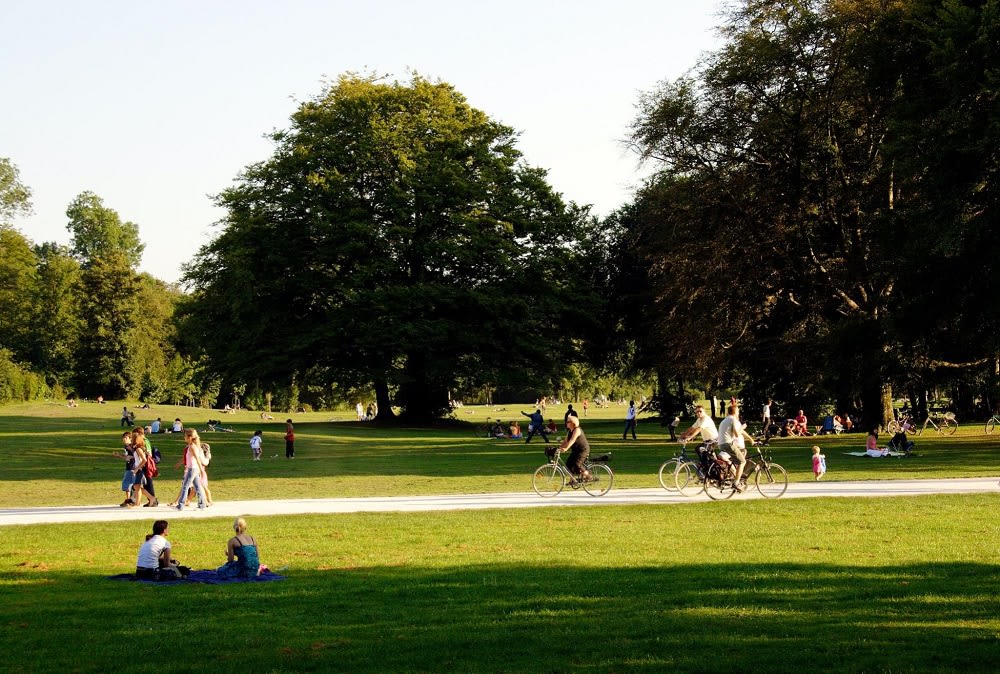 Spruce Hill also has a lovely park that families or individuals will adore. It offers basketball courts, paths, and playgrounds. Clark Park is an ideal place to spend the day enjoying all that nature has to offer. The park is also the location of a vast year-round farmer's market that many residents visit each week. It is also the site of Shakespeare in Clark Park, producing re-enactments of the classic Shakespearean plays for all to see.
Fantastic dining options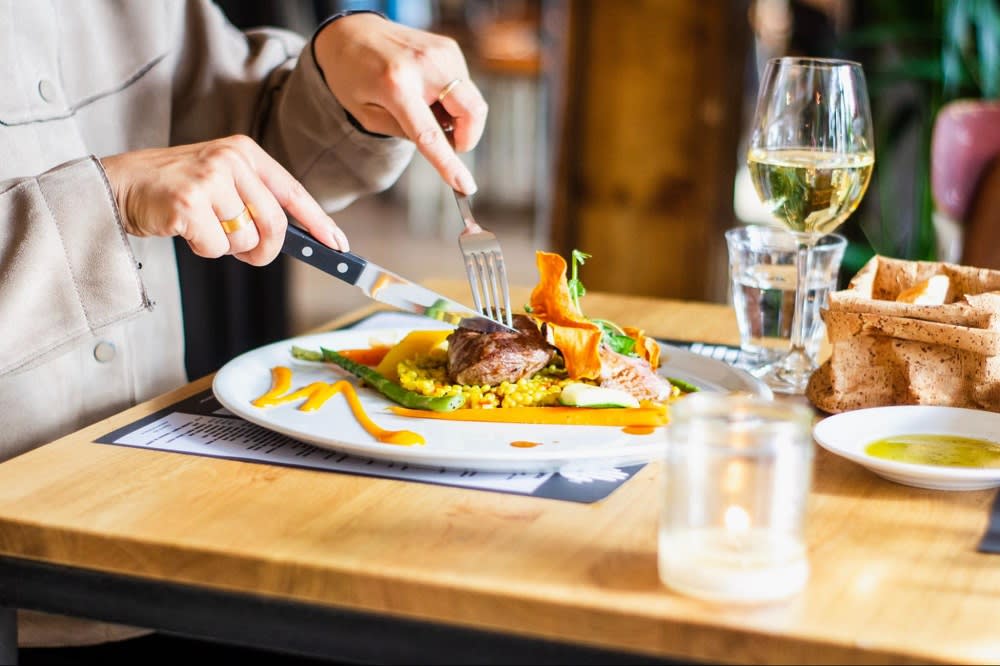 Residents of Spruce Hill are treated to many fine dining options within the neighborhood. They have their choice of cuisine styles, and all are fantastic. There is almost no limit to what is available from French to Italian to the Mediterranean.
Bistro Perrier

For those looking for an authentic bistro-style dining experience, Bistro Perrier delivers. The restaurant offers indoor and outdoor seating options. It is located at Walnut Hill College and features exquisite French food, as demonstrated by their award for Diner's Choice for Best French Cuisine and Ambiance in Philadelphia.
Copabanana University City

For an interesting setting with a flavor of fun, Copabanana University City is a delicious selection. This restaurant offers a combination of Mexican and comfort food and has an attached bar. It is an excellent option for a night on the town.
Renatas Kitchen

Renatas Kitchen offers flavors from the Mediterranean. It is open all day, allowing diners to enjoy the meal of their choice. All the desserts are homemade, and the coffee is gourmet. This restaurant is an experience that is not to be missed.
Vetri Cucina

Many Spruce Hill residents have raved about the cuisine from Vetri Cucine, claiming it to be the best in Philadelphia. The chef sources local, premium ingredients, ensuring the highest quality of food for each dish he prepares. The menu is heavily inspired by traditional Italian fare and influenced by research worldwide. It is a fine dining experience that cannot be found anywhere nearby.
Many nearby attractions
Since Spruce Hill is conveniently part of Philadelphia, it is not far from some of the great attractions of the city. While these are all family-friendly activities, they can also be enjoyed without children.
University Family Fun Center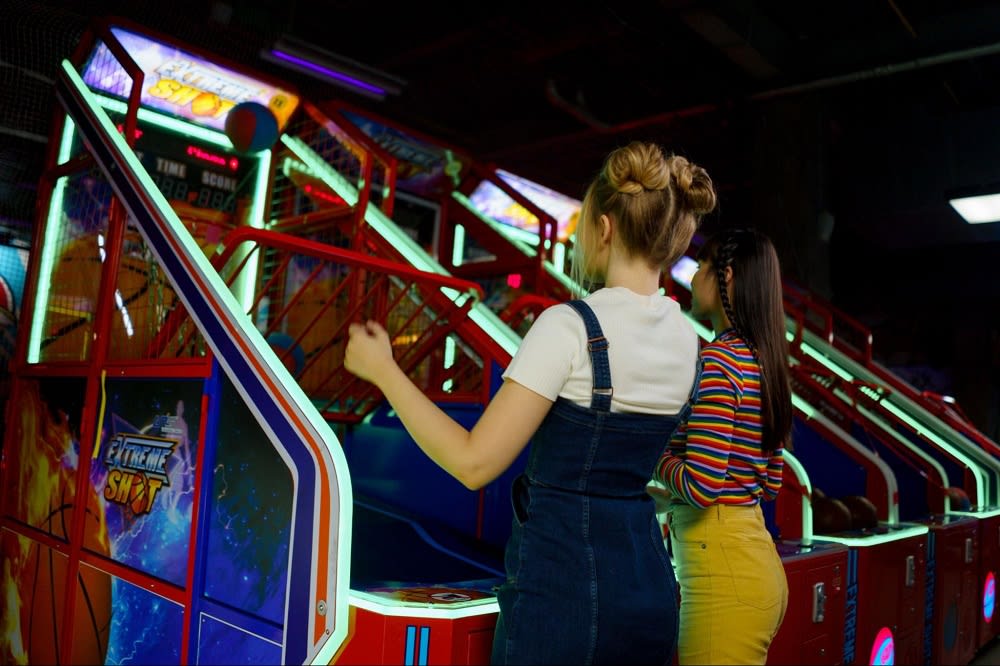 Those who enjoy games will have immeasurable fun at the University Family Fun Center. This traditional arcade is the only one of its kind in the city that hosts parties. It features games like skeeball, air hockey, and video games. There is something here for everyone.
Philadelphia Museum of Art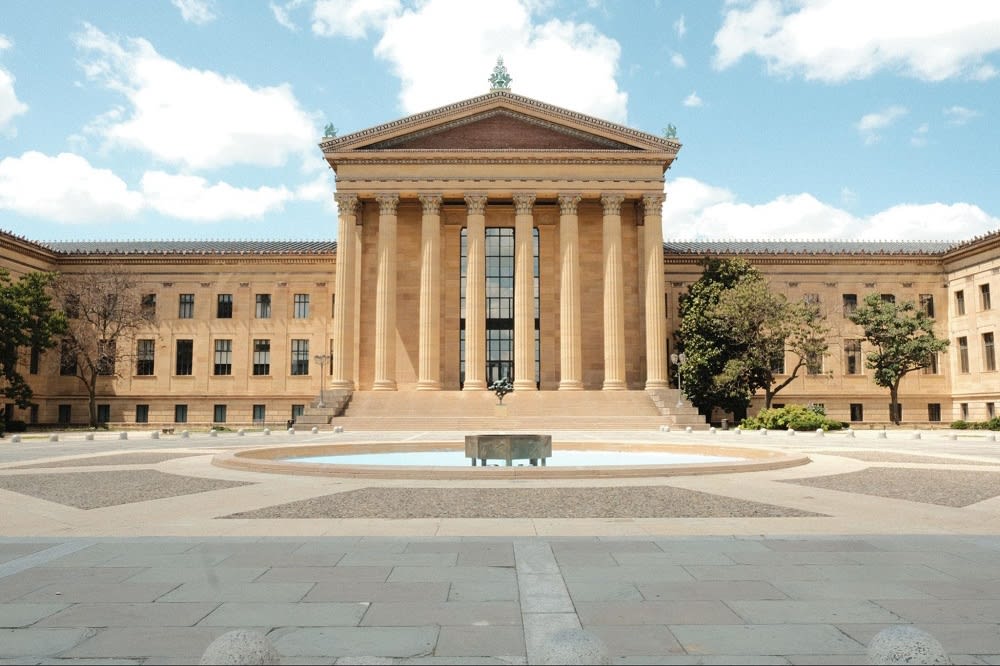 The collections at the Philadelphia Museum of Art include more than 240,000 pieces. They host examples from most major types of art and some that are not as mainstream as others. The museum dates back to 1876 when it was initially chartered for the Centennial Exposition in Philadelphia.

Visiting the Museum of Art will allow guests to experience many different cultures and art forms. In addition to all the art on display inside, the museum offers outdoor exhibits, from sculptures to a Japanese tea house. Visitors can also take lunch at the museum's cafe to make the most of their experience.
Philadelphia Zoo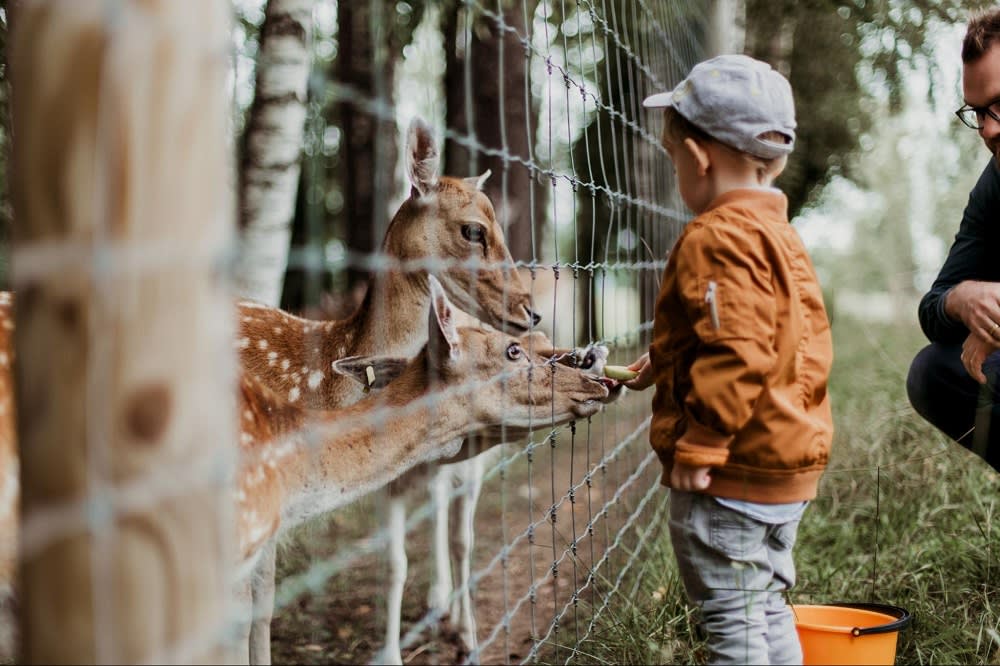 Established as the United States' first actual zoo, the Philadelphia Zoo contains a lot of history in addition to the magic of the animals within it. It is a premier zoo for breeding programs for specific animals that have difficulty breeding in captivity. There is also a petting zoo that children will enjoy, a paddleboat lake, and several interactive exhibits that make learning about the animals even more exciting.

The Philadelphia Zoo is a favorite place to visit among city residents. It is a great place to take the family or go just to see and experience the animals for oneself. The visit will be memorable and something that will be on the to-do list to visit again.
Walking to most locations is an option
Making it around in the neighborhood is easy. Residents can walk to most places from their homes, eliminating the need to drive or take public transit. On a nice day, walking to and from a restaurant can be an enjoyable experience, extending a date night. Taking the kids to Clark Park is also generally an easy walk.
Partner with The Chris Hvostal Team to find your dream Spruce Hill home for sale
When you are ready to start the buying process on Spruce hill real estate, rely on an expert to guide you. Choose someone with experience and knowledge of the area, such as Spruce Hill realtor
Chris Hvostal
and his team. They'd love to be of assistance.