With its proximity to Center City, Fairmount is a popular neighborhood in North Philadelphia that is popular with both those who are relocating to the city as well as those who are moving from other areas of Philly. If you own Fairmount real estate and are planning to sell in the coming months, you're in luck. With the hot seller's market in Philadelphia, there are more prospective buyers than properties for sale, and you are likely to have many potential buyers interested in your home.

To capitalize on these favorable market conditions, those who are listing Fairmount houses for sale need to make sure they properly prepare them prior to listing. This means having them professionally staged, pricing them fairly by doing a comparative market analysis, and doing any needed repairs so the home is move-in ready. One of the most important pre-listing tasks, however, has nothing to do with the interior of your home.

The term curb appeal applies to the outdoor areas of your home that will make the first impression on potential buyers. Having great curb appeal is a way to set your home apart from the competition and ensure that buyers are already in love with your home before they walk in the front door. Here are some more reasons why you need to improve your curb appeal prior to listing.

1. You can speed up the selling process
When your home has sub-par curb appeal, it's likely that many of your ideal buyers will pass it up before they even walk through the front door. However, when you make curb appeal improvements such as placing colorful potted plants and flowers along your walkway, dressing up your window boxes, and repainting your shutters, you will draw potential buyers of Fairmount houses for sale in and increase the number of offers you receive. The more offers you receive, the faster you can choose the best one and expedite the selling process.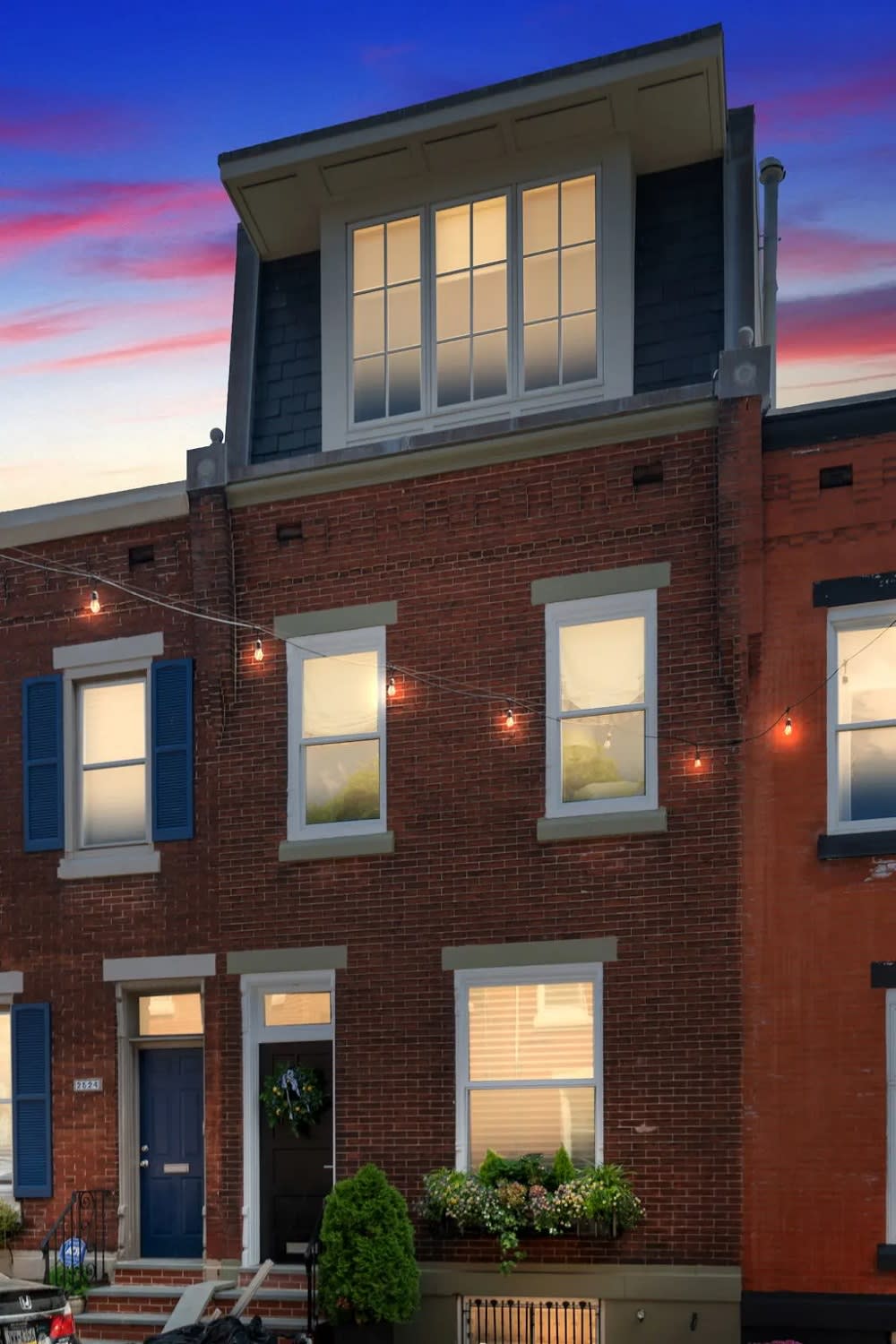 2. It will make your home appear well cared for
Prospective buyers of Fairmount houses for sale want move-in-ready homes that have been well-cared-for by the previous owners. A lovingly maintained exterior shows that you have pride in your home and will give the impression that the entire home is in top shape. If buyers are confronted with a yard that is full of weeds, a front porch with peeling paint, and overgrown bushes that haven't been trimmed in years, they will likely make the assumption that the entirety of the home has been neglected and will move on to other options.
3. Your home will look better in pictures
Most of those searching for Fairmount houses for sale will first locate properties they are interested in online. This means that your home has to shine in the professional photos you have taken, as they will be used in the listing as well as on the realtor's website and in online marketing ads. By upgrading your curb appeal, your home will look well cared for and maintained in the home photos and will encourage buyers to take the next step and book a listing so they can see your property in person.
4. Your house will likely sell for more
Fairmount houses for sale and homes throughout the country with higher curb appeal sell for an average of 7% more than those with less. That means that if you are listing your home for the median price in Fairmount of $439,900, you could be adding almost $31,000 to your selling price. Considering that many curb appeal boosting projects like replacing your front door, trimming your trees, and repainting your mailbox is not very expensive, the value they add is well worth the time and energy needed to perform them.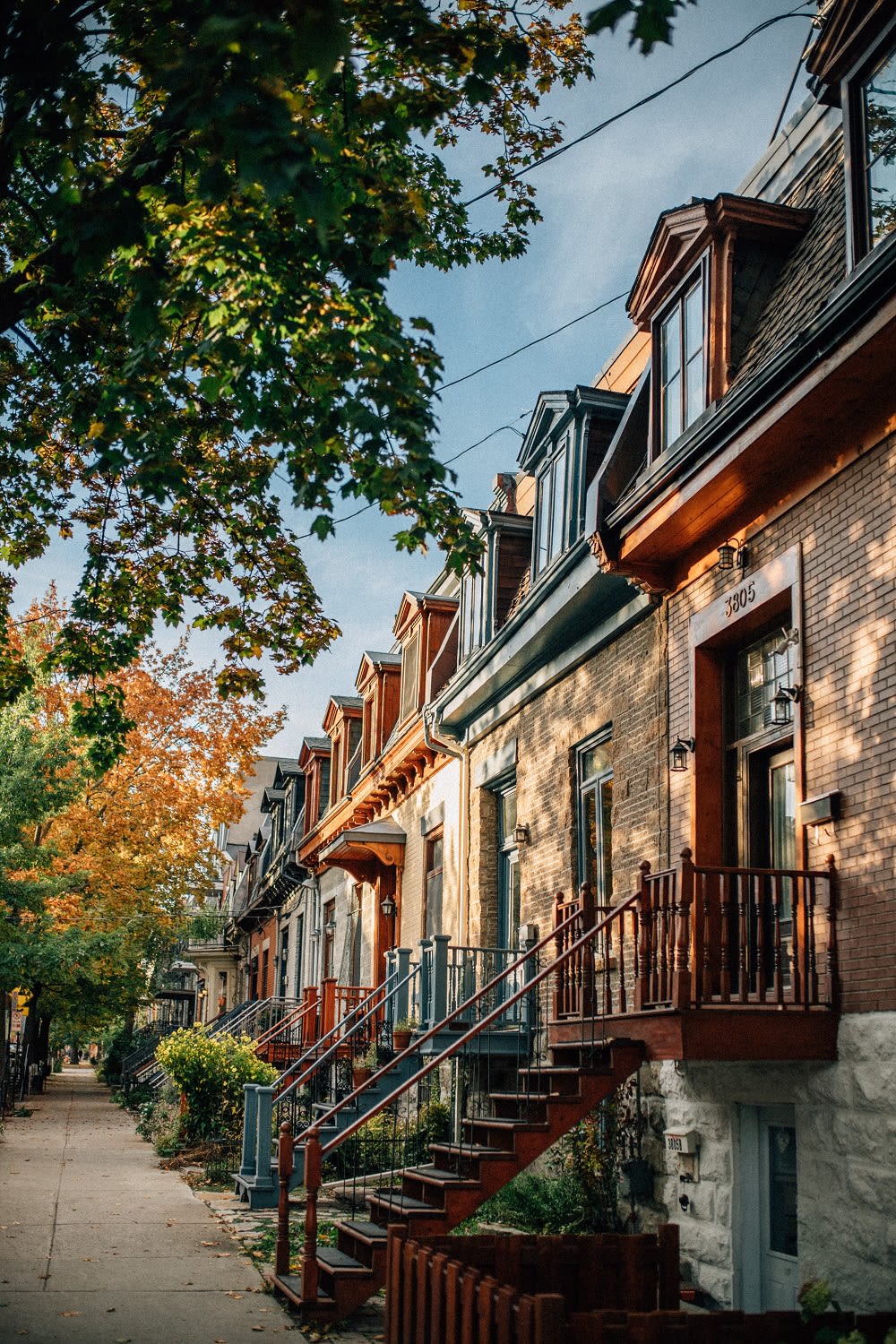 5. Curb appeal projects have very high ROIs
When it comes to preparing Fairmount houses for sale, owners always have an eye on ROI (return on investment) when it comes to doing remodeling projects or upgrades. While high indoor ROI projects tend to return less than 80% of the money invested (a minor kitchen remodel, for example, has an ROI of 76%), hardscaping and landscaping projects that boost your curb appeal can return as much as 150% of your investment. That's right—you will actually get more money back than what you spent when you do smart outdoor upgrades.

Some of the most popular (and lucrative) exterior projects include adding outdoor fireplaces or fire pits, installing patio pavers, creating stone veneer sitting walls, adding trees, or having low-maintenance pondless water features installed. Of course, keep in mind that first things come first when it comes to boosting the curb appeal of your Fairmount real estate.

Before you consider installing extras, make sure your lawn is healthy and tidy, your plants are thriving, and all trees and shrubs are properly trimmed. If you haven't paid much attention to your landscaping in the past few years, you may want to invest in a full landscape design from a professional to address multiple areas at once.

Once you've decided to put some time and money into increasing your home's curb appeal, the next order of business is to set a budget. Research shows that the average spends for homeowners who hire a professional landscaper is $6,570—a portion of which is spent on gardening and lawn care. Though you may opt for spending more or less, this is a good base to start from and keep in mind you will likely get it all back (or even more) when you sell your home.

Are you ready to take advantage of the favorable market conditions and list your Philadelphia-area home for sale? Make sure you put a major focus on curb appeal and work with one of the trusted real estate agents at The Hvostal Group to ensure you get the most out of your home.