The Fishtown neighborhood is well-known for its cutting-edge art galleries, eclectic restaurants, and vibrant nightlife. Among the many activities and establishments to frequent, there are trendy cafes, hip beer gardens, and a retro arcade where you can while away the hours with new and vintage games. These are a few reasons why the luxury Fishtown real estate market is hot right now. You'll learn more about Fishtown as you read this article and get a better idea of what shopping for luxury Fishtown real estate will look like.
Insider tips for buying luxury real estate in Fishtown
Have you decided that Fishtown is the right place for you? You wouldn't be alone — in 2018, Forbes rated Fishtown the best neighborhood in the U.S. Despite market fluctuations since more innocent times, not to mention interest rate hikes, Fishtown is still good value for money, a lovely place to put down roots.

Keep the following tips in mind to increase your chances of buying success.
1. Work with a local expert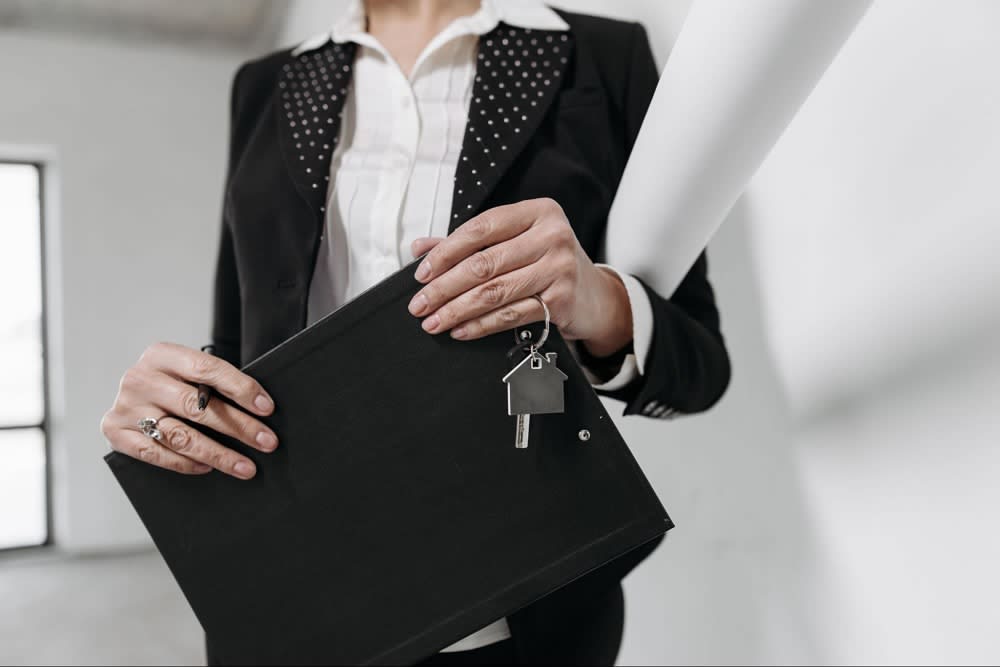 Online, you are never more than two clicks away from real estate data. However, few data sources are accurate, timely, and trustworthy. Compare generic websites like Zillow or RocketHomes to individual real estate agents and agencies whose livelihoods depend on local knowledge. Which source is more likely to help?
Like choosing a college or a puppy, buying a new home is a complex decision: highly personal with many objective factors. Quality agents sift out unreliable stats, weigh accurate data, and pinpoint listed properties whose sellers have recently dropped their asking prices. Moreover, many sellers list luxury homes privately or "in network." A diligent and well-established agency will have luxury connections and can alert you to such opportunities as they become available. In the end, your home search is as exclusive and specific as you want to make it.
An underrated part of working with a local agent is they will get to know you personally. From your first meeting, an agent like
Christopher Hvostal
will listen carefully to your wants, needs, and asks. As you narrow down the field of possible homes, you'll recognize which ones fit all your home search priorities. Remember the puppy comparison? If you tell Chris you want a large dog, he won't take you to see a Dachshund (however awesome the Dachshund may be).
2. Get your finances in order
As of this writing, there are just
over 100 active listings
in Fishtown, which has an area of less than one square mile. The top 20% of these listings range in price from the high six figures to the low seven figures. Most homes in this luxury tier have at least three bedrooms, three bathrooms, and 2,500 square feet.
You may need to up the financial ante to secure one of these properties. Loans are one way to buffer the financial hit from a luxury transaction. Only you and your financial advisor know what's best — you could land on a jumbo loan, high down payment, or cash offer. Set a budget, communicate that figure to your agent, and follow through on any financial loose ends.
3. Make sure the home is actually a luxury home
What sets luxury homes apart from the rest? You'll get different answers depending on who you ask and where they operate. Beyond a high price tag, luxury homes usually have prime locations, excellent craftsmanship, and more space and amenities.

While Fishtown's physical location is convenient, its uniqueness, charm, and history constitute much of its appeal. Like Greenwich Village, Fishtown is a trendy area that does not conform to the simple grid layout found in most urban neighborhoods. Because Fishtown is such a small, specialized area, many of its houses date back to the mid-1800s. The best of these have been renovated in a way that preserves their best architectural features. In your home search, look out for updated rowhouses and warehouses.
4. Visit the house in person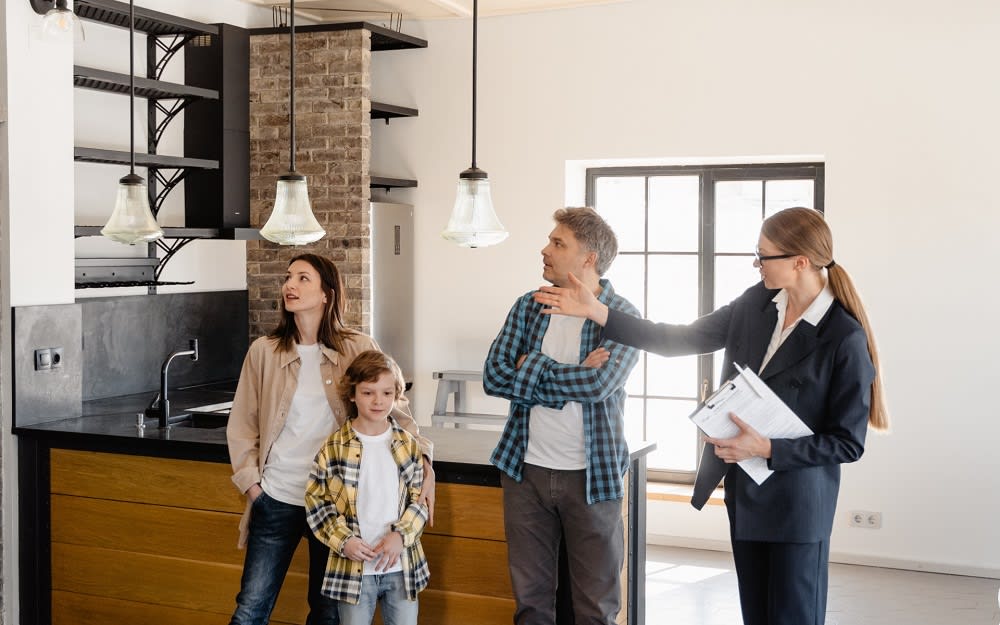 Photos don't often do the property justice, especially the niche luxury properties in Fishtown, so ask your agent to schedule showings for the most promising places. Conveniently, you can investigate the neighborhood and the house at the same time. If you come across any neighbors, feel free to ask them what they like about living in Fishtown. The seller of the property can fill you in on previous tenants and how well they took care of the home.
If you are an investor, keep an eye out how you might renovate the property. Fishtown is a trending neighborhood with many historic houses. Incremental improvements can make your life more comfortable and increase the house's value should you decide to sell it in the future. You could even use your Fishtown place as a second home and rent it out half the year.
Why do people love Fishtown?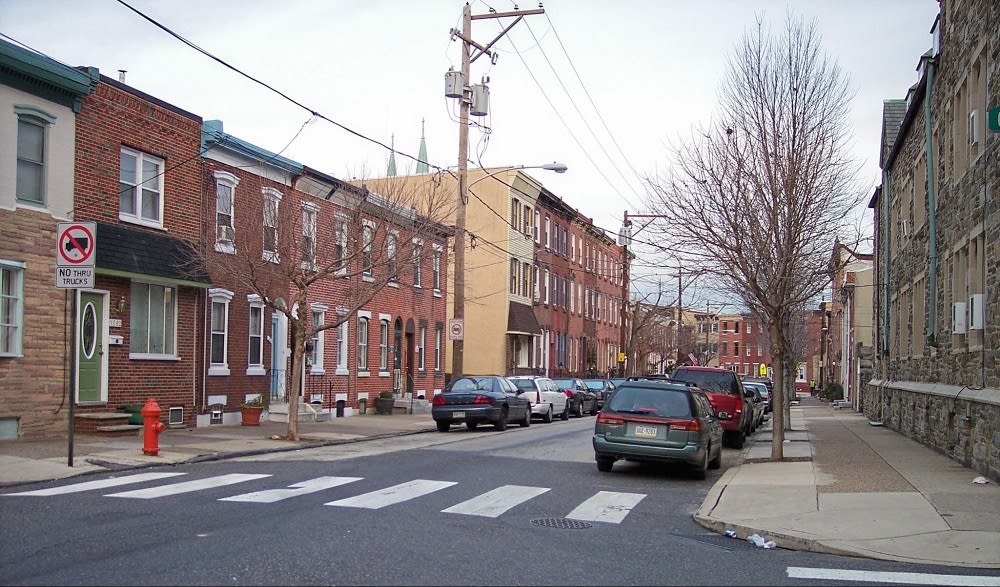 Photo courtesy of Wikimedia Commons
Fishtown is a mecca for young urban professionals and creative entrepreneurs. Practically speaking, the neighborhood's location makes it ideal for anyone who commutes to Center City. But there's more! According to
The Philly Voice
, Fishtown is one of the "coolest" places to live in Philadelphia. As mentioned, Fishtown features a vibrant nightlife, trendy cafes, and various specialty shops and restaurants. Amid such cultural diversity, locals take particular pride in the neighborhood's arts and music scene, local businesses, and each other.
Welcome To Fishtown
Fishtown has a lot to offer regarding dining and entertainment, with ongoing community events and festivals celebrating its residents' diverse cultures and creative endeavors. With its modern homes constructed from renovated warehouses and row houses, it's the type of shabby chic with a modern twist that many new homebuyers are looking to purchase.
If you're looking for luxury Fishtown real estate to call your next home, contact the exceptional and experienced local realtors at
The Hvostal Group
today!