Planning to invest in real estate? It's important to research before investing in any market, and the Fairmount luxury real estate market is no exception. With many appealing
Fairmount
houses for sale, it can be hard to know which is the best investment for you. Here are five things you'll want to keep in mind when investing in Fairmount real estate:
Size
Make sure you are comfortable with the size of the property before investing. This is because a property's size can directly impact your overall experience living there and its long-term value and marketability. Some of the factors that are commonly considered when evaluating a property's size include total square footage, number of bedrooms and bathrooms, overall layout, and potential for expansion or remodeling.


At the heart of any luxury real estate investment is space: after all, one of the main reasons someone might choose to purchase a luxury home is that they require more room to live comfortably and intentionally. Therefore, it is crucial to find a property that meets your needs in terms of both physical space and features. For example, if you're looking for a house that can accommodate a growing family or an active social life, you will want to ensure there are multiple bedrooms and bathrooms, so everyone has their own personal living space.


Additionally, if you like the idea of entertaining guests regularly or hosting large family gatherings, then it is also important to consider how much extra room there is in addition to the main living area — such as whether or not there is a large dining room or kitchen. In short, making sure you choose a property that is a comfortable size for your lifestyle preferences can help ensure you get maximum enjoyment out of your investment over time.
Age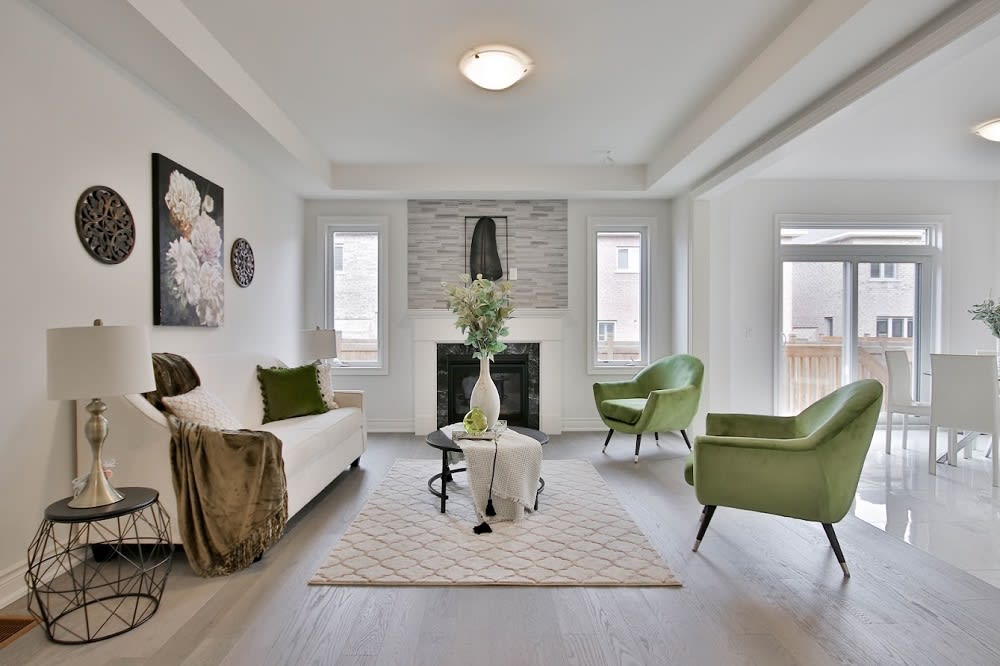 Consider how well the property has been maintained and if any repairs or updates will be necessary for the near future when investing in luxury real estate. Older homes typically require more maintenance and upkeep, and it's important to be aware of any potential issues due to their age. Additionally, older properties may not have been well-maintained over the years, which can affect their structural integrity, as well as their resale value if you decide to sell in the future. For these reasons, it's essential to choose a luxurious property that has been expertly maintained.
A reputable real estate agent with years of experience working with high-end properties can help you determine if a home is worth its asking price. With the right guidance and expertise, you can feel confident choosing a home that has true value and lasting appeal. After all, your investment in Fairmount luxury real estate should be one that will continue to pay off for years to come. And with trustworthy guidance from an experienced real estate agent, you can rest assured the age of a potential investment property is not an issue.
Floor plan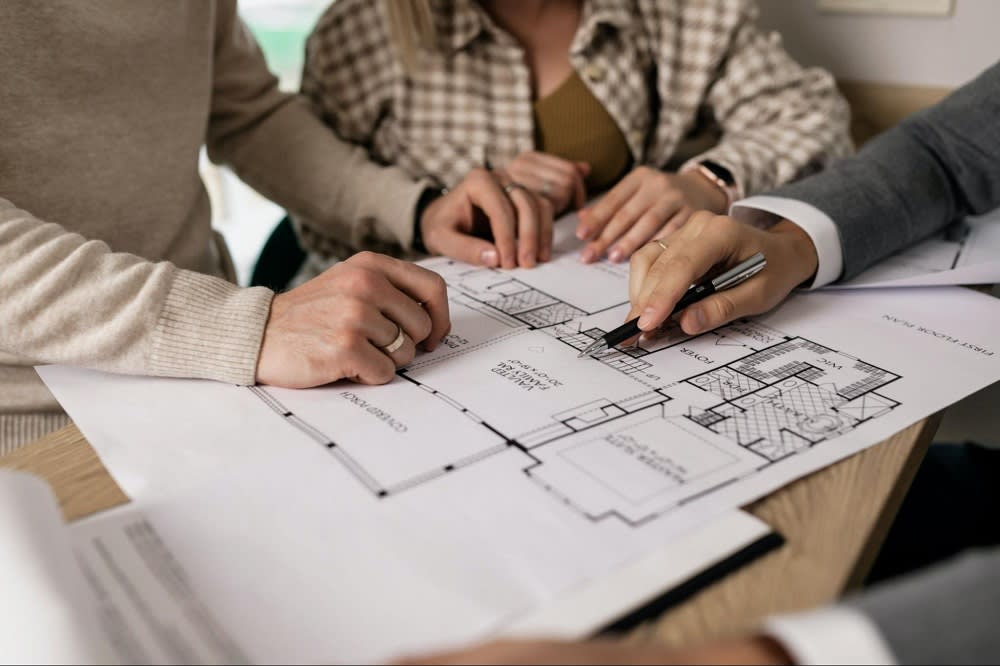 Pay attention to the layout of the property and whether or not it will meet your needs. It is important to pay close attention to the floor plan of the property. A well-designed floor plan should maximize usable space while still offering a variety of different living and entertaining areas. This allows you to tailor your home to your specific needs and preferences, whether you want a large open kitchen for family gatherings or a cozy bedroom for reading and relaxing.
The layout of the property can impact both natural lighting and airflow, further affecting how comfortable and functional the space feels. By looking carefully at the layout when viewing properties, you can make sure your investment truly meets all of your needs. After all, a house is more than just walls and windows — it's where memories are made! So if you're investing in Fairmount luxury real estate, be sure to take a good look at the floor plan before making your decision.
Location
Make sure the property is near your desired amenities. As with any other type of investment, one of the first things you'll want to consider when investing in luxury real estate is where the property is located. The Fairmont luxury real estate market includes many different options, each with its own unique characteristics. For instance, if easy access to Fairmount's museums is your biggest priority, you'll want to keep this in mind as you explore Fairmount luxury homes. Whichever amenities and activities speak to you and potential renters, use this knowledge to inform your investment
Potential additions and renovations
Another key factor to keep in mind when evaluating luxury real estate deals is how easily and cost-effectively the property itself can be expanded or remodeled to meet changing needs down the line. Even if you don't currently anticipate needing additional space now or in the near future, it's worth considering what sort of alterations could be made down the line without having to leave your dream home behind due simply because your lifestyle evolves.


For example, while some properties come with additional finished square footage included within their standard layout (such as basements), others may not include such options at all but would instead need to be renovated from scratch — which could dramatically add to overall costs and time involved for creating significantly more usable space in the future. As such, carefully considering each available option from these perspectives before making any final decisions ultimately goes a long way towards ensuring full peace of mind over both immediate and long-term satisfaction with Fairmount luxury real estate deals.
Work with The Hvostal Group to find your dream Fairmount real estate