Whether you're new to the area or a long-term resident, Fishtown is a great place to dine. If you're looking for some new and exciting restaurants to try in Fishtown this spring, check out these nine restaurants that have recently opened or are opening soon.
Laser Wolf
Found about a mile from Fishtown real estate at 1301 North Howard Street,
Laser Wolf
is an Israeli skewer house. The restaurant is named for the butcher in
Fiddler on the Roof
and centers its offerings around charcoal grilling.
Reservations
may be booked online beginning on the first of each month at 11 AM and include a service charge of twenty percent. Laser Wolf is open Tuesday through Saturday from 5 PM to 9:45 PM and is led by Chef Andrew Henshaw, formerly Chef de Cuisine of
Zahav
at 237 St. James Place.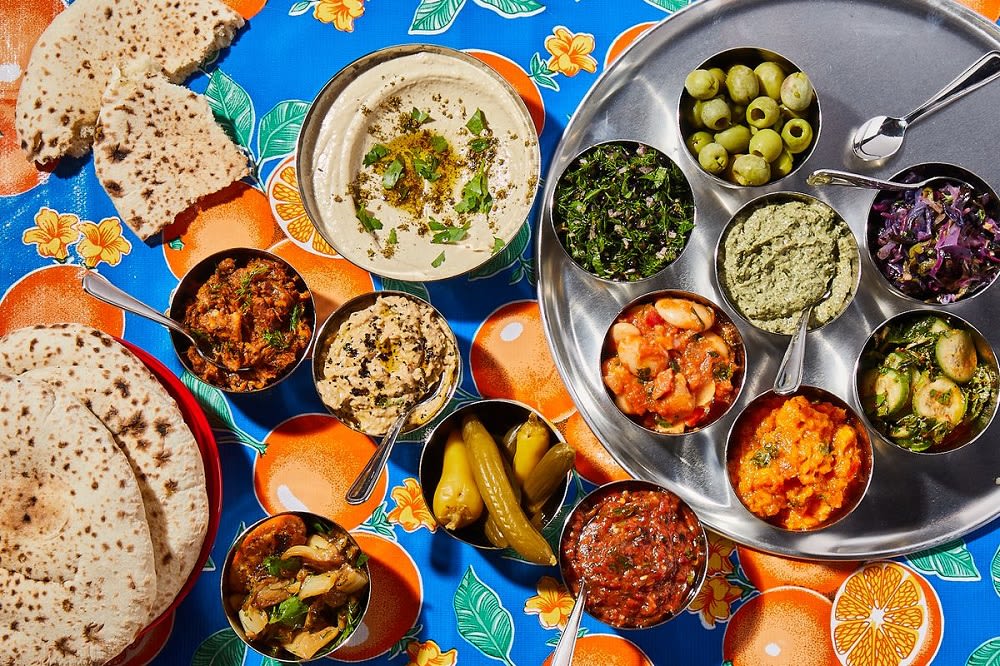 Your dining experience at Laser Wolf begins with selecting meat, fish, or vegetables to be grilled. Your selection is accompanied by pita and hummus, mushrooms with chard and sour cream, and more. For dessert, be sure to try the brown sugar soft serve.
Izakaya by Yanaga
A traditional Japanese Izakaya offering alcoholic beverages, snacks, and meals,
Izakaya
by Yanaga is found at 1832 Frankford Avenue, a little over half a mile from Fishtown real estate. The restaurant is open from 4:00 to 10:00 p.m. Tuesday through Thursday, 4:00 to 11:00 p.m. Friday, noon to 11:00 p.m. Saturday, and noon to 9:00 p.m. Sunday.
Happy Hour is available Tuesday through Friday from 4:00 to 6:00 p.m. and features sashimi, sushi rolls, small plates, and more. Lunch options include ramen, salad, shrimp tacos, Japanese fried chicken, spicy tuna sushi, and several flavors of chirashi sushi. Dinner features additional ramen options, meat or fish skewers, and more. Reservations are recommended and can be made on the restaurant's website linked above.
Brooklyn Bowl
Located under a mile from Fishtown homes for sale at 1009 Canal Street,
Brooklyn Bowl
is a great place for bowling, food, and live entertainment nights. Upcoming events are listed on their website
calendar
, with events booked through November as of March 2022. The bowling alley is open Wednesday through Saturday, starting at 6:00 p.m. and on Sundays starting at noon. The venue only has Monday and Tuesday openings if a show is playing on the same night. Shoe rental is $5, and socks may also be purchased for the same amount. Lane rental is $25 for half an hour of play from Sunday through Thursday and $5 more on Friday and Saturday.
Food is provided by
NYC's Blue Ribbon
and offers vegetarian, vegan, and gluten-free options. Appetizers include deep-fried pickles and cheese fries with gravy. The pizza options are served on French bread instead of a traditional crust. Be sure to try the San Gennaro or Theresa options! Additional menu items include salad, sandwiches, pork ribs, fried chicken, steak, pulled pork, and more. The milkshakes, root beer float, or hot fudge sundae are a great way to satisfy your sweet tooth. The kid's menu includes salmon, burgers, pizza, and more. Adults are welcome to try house cocktails like The Kingpin and The 7-10 Split.
Hook & Master
Hook & Master
is a pizzeria located at 1361 North 2nd Street, about a mile from Fishtown real estate. Pizza can be ordered for dine-in or takeout Wednesday through Sunday from 4 PM to 10 PM. Happy Hour is offered Wednesday, Thursday, and Sunday from 4 PM to 6 PM and on Friday and Saturday from 10 PM to midnight. During Happy Hour, try the pizza and enjoy draft beer for a dollar off the regular price. Check the website weekly for the current
specials
.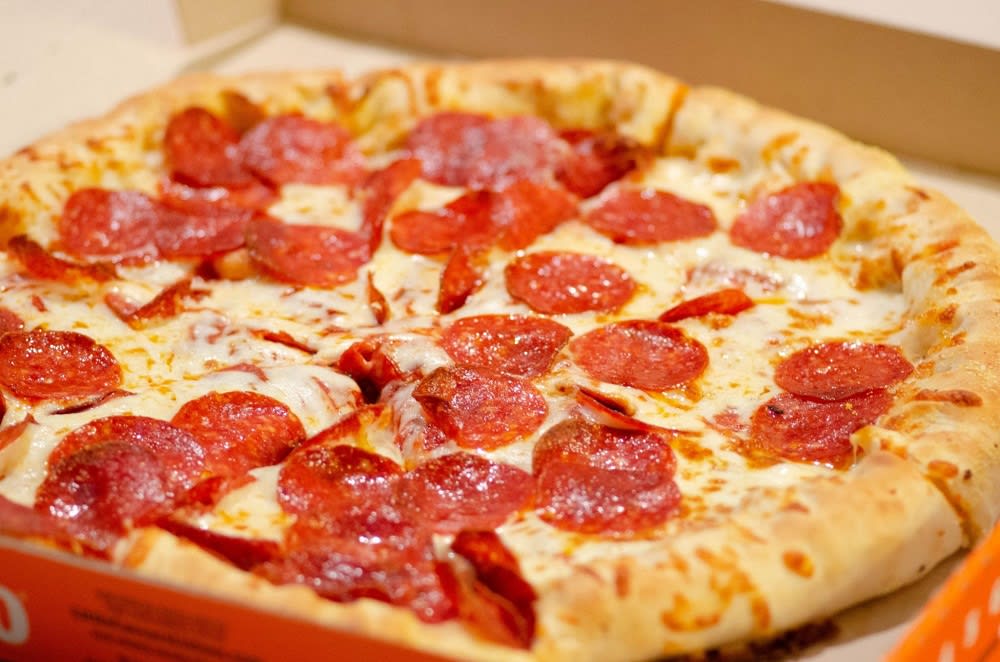 Start your meal with options like kanpachi, Calabrian butter shrimp, or crispy brussels sprouts. Pizza is offered in Chicago, Brooklyn, and tavern-style. Chicago and tavern-style let you choose your crust, crust dip, and one of three topping offerings. Brooklyn style is offered with red or white sauce and various toppings, including "pulpo" fiction, hot sausage, long hot relish, and carbonara. For dessert, try the donuts or gelato.
La Chingonita
A local favorite food truck,
La Chingonita
, is opening a brick-and-mortar location on Girard Avenue near Fishtown homes for sale this spring. Hours and menus have not been announced, but it is likely favorites like the classic tacos, birria tacos, and quesadillas will be available for purchase and dine in at the new location soon. Follow the Instagram account linked above for the latest news on this upcoming restaurant.
LMNO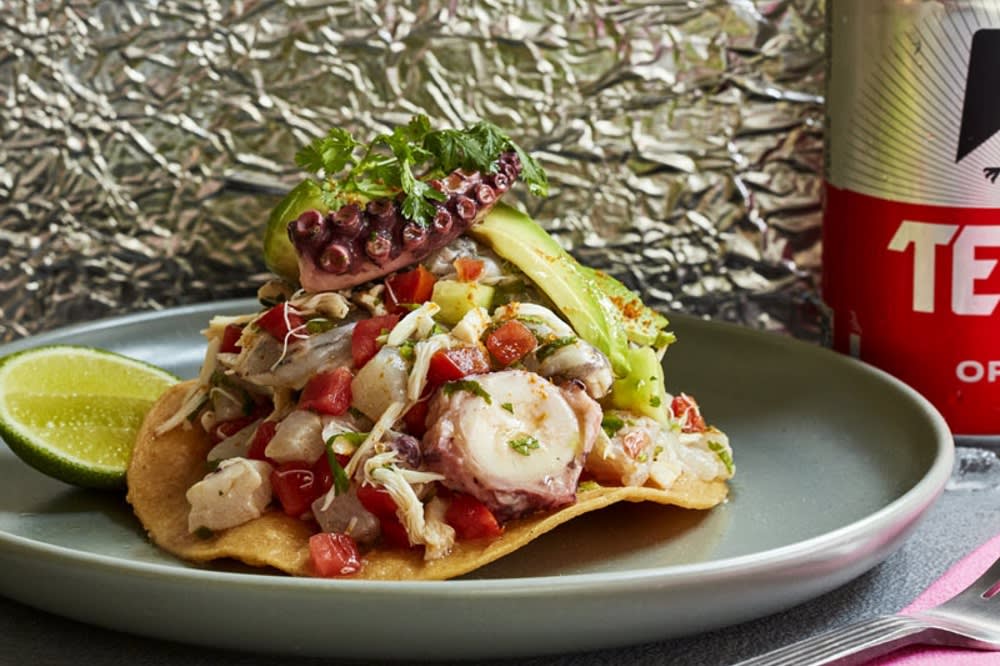 LMNO
is a unique location that isn't simply a restaurant but also showcases art, books, and more. Located at 1739-1749 North Front Street, approximately half a mile from Fishtown homes for sale, LMNO is open Monday through Thursday from 5:00 p.m. to 10:00 p.m., Friday, Saturday, until 11:00 p.m., Saturday, and Sunday for brunch from 10:00 a.m. to 3:00 p.m., and Sunday for dinner from 5:00 p.m. to 10:00 p.m.
The current gallery exhibition is Night Fever which features photographs of NYC nightlife in the 1970s by Bill Bernstein. The
book of the month
for March is
Hairdos of Defiance
by Ed Templeton. Guests interested in LMNO dinner can choose from vietnamita tostadas, dirty veggie tacos, beef birria Asada fries, adobo lamb shank, and more.
Middle Child Clubhouse
Look no further than
Middle Child Clubhouse
for sandwiches, with locations at 1232 North Front Street, half a mile from Fishtown homes for sale, and 248 South 11th Street, 4 miles from Fishtown real estate. The location closest to Fishtown is open from 8:00 a.m. to 10:00 p.m. Tuesday through Thursday and Sunday, and from 8:00 a.m. to midnight Friday and Saturday. The restaurant closes from 2:00 p.m. to 5:00 p.m. daily to switch from breakfast and lunch to dinner preparation. Reservations may be made
online
for dinner only.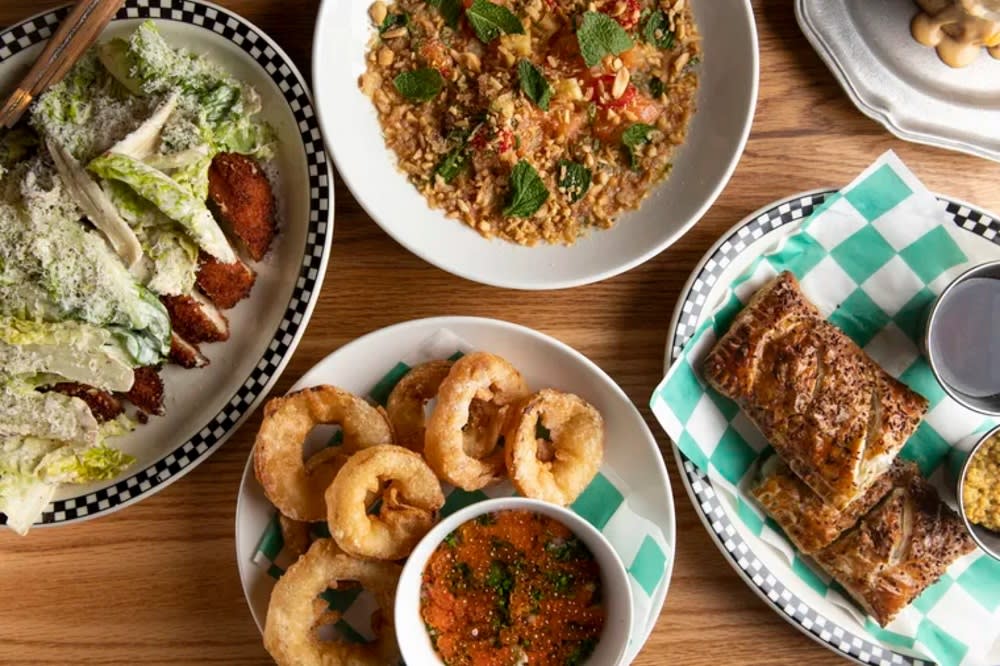 Breakfast options include french toast, lox sandwich or platter, breakfast sandwiches, and cinnamon buns. For lunch, try one of the many sandwich options like the Surfer or the Baller Classic, or select from the soup and salad menu. For dinner, try the brown butter focaccia or other options from the snack menu to start your meal. Select a sandwich, burger, salad, or soup for your entree. Try the chess pie or one of the other dessert options to end your meal. If you struggle to figure out what to order, try the 4-5 course Lil' Bit of Everything option for $70 a person.
Primary Plant Based
Vegan diners will enjoy
Primary Plant Based
and their entirely vegan-friendly menu. The restaurant is located at 161 West Girard Avenue, about a mile from Fishtown homes for sale. Hours can vary by month, but March's hours were 5:00 to 9:00 p.m. Wednesday and Thursday, 4:00 to 9:00 p.m. Friday, 1:00 to 9:00 p.m. Saturday, and 11:00 a.m. to 5:00 p.m. Sunday. The limited menu included options like masa ball soup, jackfruit carnitas medianoche, and apple fritters with ice cream in March.
Sor Ynéz
Fans of Mexican cuisine can enjoy
Sor Ynéz
for lunch and dinner. Stop by 1800 North American Street, a little over a mile from Fishtown real estate, Tuesday through Friday between 4:00 and 9:00 p.m., Saturday between 11:00 a.m. and 9:00 p.m., and Sunday between 11:00 a .m. and 5:00 p.m. Brunch is offered on the weekends beginning at 11:00 and ending at 4:00 on Saturday and 5:00 on Sunday.
Brunch options include vegan hotcakes, a chickpea scramble, steak, egg tortas, root vegetable ceviche, etc. Pair your selection with one of the five cocktail options: Bloody Maria, Michelada, Mimosa, MX 75, or Oaxacan Coffee.
For dinner, choose a dip to pair with house chips, followed by your choice of ceviche, small plate, soup, quesadilla, or entree platters options carnitas, Pollo y mole, etc.
Fishtown is a must-visit neighborhood for those looking to dine or live in Philadelphia. Whether you are just visiting Fishtown or want to purchase property, we hope the information in this article helps you plan your next dining adventure. If you're interested in buying Fishtown real estate, reach out to trusted local agent
Chris Hvostal
for assistance.