So you're looking to move to
Fairmount, Philadelphia
—now what? Like any other move, every home buying process takes a bit of planning. No happy home buyer ever makes a major decision without being not only informed but prepared for what's to come. While there are certainly hundreds of beautiful Fairmount houses for sale, not every single listing is a match.
More importantly, snagging the best Fairmount real estate requires partnering with the right agent to lead the way. Figuring out simple logistics like these can really boost your process, no matter where you might be in the decision-making process. The neighborhood is a great destination for couples or growing families, but it's always better to be over-prepared than not at all—no exceptions.
1. Do your research
While it sounds like a no-brainer, you'd be surprised at how many people who invest in Fairmount real estate don't do their research. Looking at Fairmount houses for sale requires some deep diving, regardless if you've visited the area before or not. But like moving to any other city or town, you can never be too prepared before your big move—especially when there are children involved. The more you know, the smoother the process will be, and who can deny that?
2. Familiarize yourself with Philadelphia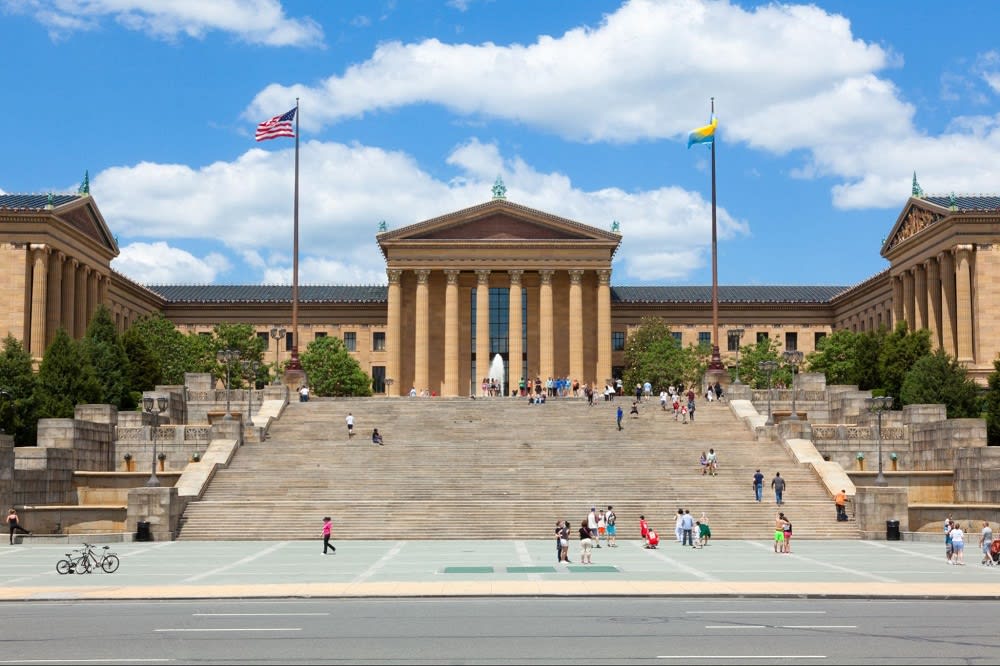 While Fairmount is a neighborhood within Philadelphia, it's the epitome of the city. Part of living in Fairmount is being familiar with what the city has to offer, even if it means residing in a quieter neighborhood. As most residents would say, you can't really escape the Philly lifestyle. From art exhibits at the
Philadelphia Museum
to
food frenzies
, there's a whole lot to explore on a weekly basis.
Better yet, Philadelphia is not far from New York City, making it great for families to head out and explore. But regardless of comparisons, there still remains a lot of the hustle and bustle, regardless of all of the gentrification taking place in Fairmount. So before you decide to make the big move, you'll want to kick it back in Philadelphia for a quick taste. There's nothing like experiencing the city than living there, and you'll certainly appreciate the tip afterward.
Check out each (micro) neighborhood
If there's one thing about all the Fairmount houses for sale, it's that they're settled in worlds of their own. One particular thing that stands out about the popular Philadelphia location is its microneighborhoods. While Fairmount itself is considered a neighborhood on its own, there's a lot to explore. Stretching as long as 46 square miles, a home on the North end is a very different story than one on the South end.
Better yet, you'll find all sorts of demographics of homeowners in the area. Have a family of young children? You might want to settle in the far Eastern end of the neighborhood nearest all of the schools. Looking to mingle and meet new faces? The rest of the area is saturated with most generations nearest all of the attractions there are to explore on the West side. Regardless of the reason for your move, Fairmount's microneighborhoods are definitely something to be affluent in if you're deciding on moving over.
3. Consider nearby education options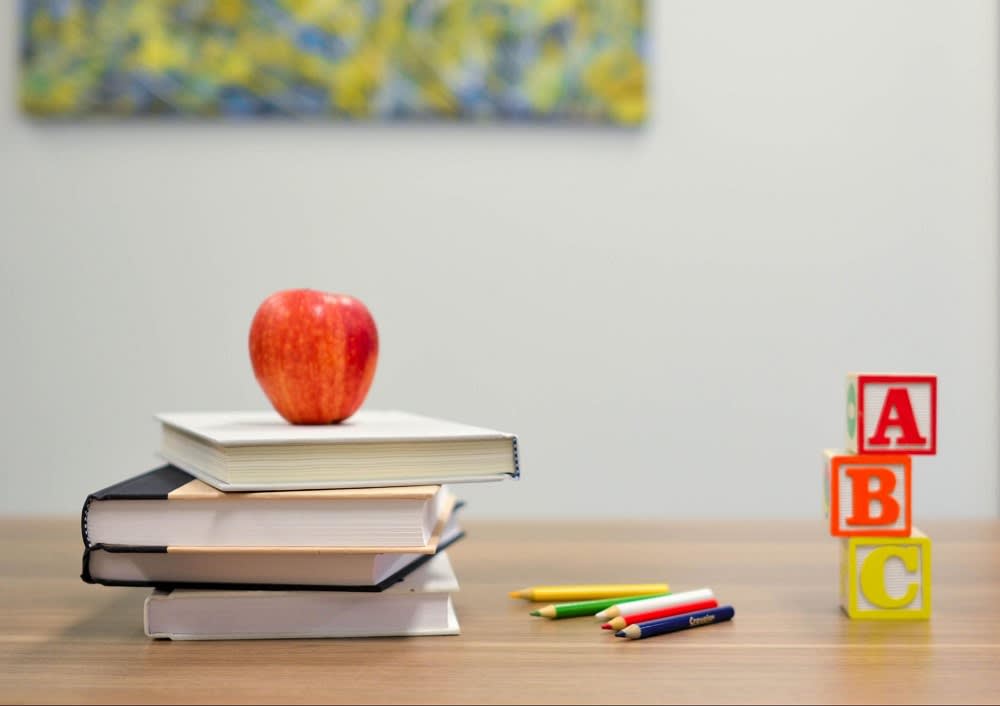 While it might seem obvious, considering education options for your little ones is a major priority when it comes to the home buying process. Luckily, Fairmount is home to many public and private school options that make educating your children much less of a worry. Better yet, because the neighborhood isn't the largest, you also don't have to worry too much about where you settle—although we recommend sticking to the Eastern end of town. So which school options are there? Consider these top 4 recommended schools for your growing family:
4. Evaluate your investment
Most Fairmount properties are a great investment, given the rise of the neighborhood and the number of homes sold each year. But while the area is on the rise, it's important to consider your investment given the age of most homes. With the average cost of living sitting around 11% less than the national average, home buyers are able to get more for their money when settling in Fairmount. But just because your dollar will stretch farther doesn't mean you should neglect the red flags.
Many properties in Philadelphia are preserved for historical purposes, which is why you'll find many renovated properties rather than new developments. Before you narrow down your list of home-sweet homes, consider giving your options a second glance. Will you need to make any major repairs or upgrades in the next couple of years? How do those costs compare to your investment in the home? While this doesn't sound alarming to most home buyers, it can be incredibly helpful for those looking to settle in modern, new properties.
5. Partner with an expert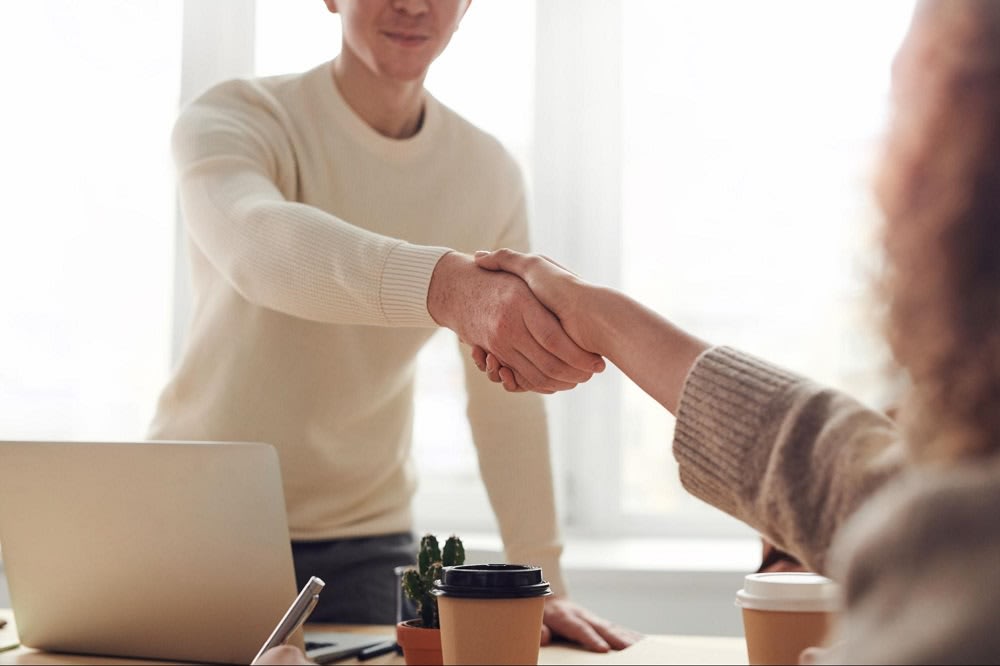 Even with this entire post of tips and tricks, you can still find yourself confused or startled at the thought of moving. Luckily, juggling all of these questions and concerns by yourself doesn't have to be the only option you resort to. While these tips are major decision-making points of interest, it's still always best to consult with someone regarding your needs. A local expert or former Fairmount homebuyer can point you in the right direction when it comes to not only settling in the right (micro) neighborhood but finding the house of your dreams.
Ready to get your hands on Fairmount real estate?
Look no further than
Hvostal Group
. With so much evolving and families settling in, the best of Fairmount has yet to be here. Even if these tips didn't help you prepare much, agents like Chris have all the tools and resources you need to make the right move. All it takes is a call to start the process and get you en route to your future home sweet home, so contact
Hvostal Group
today.